Arikok National Park in Noord
Arikok National Park consists of 20% of the territory of the island, endemic species of flora & fauna, caves, rupest art, lava formations and other geological rock formations, different types of precious rock mineral.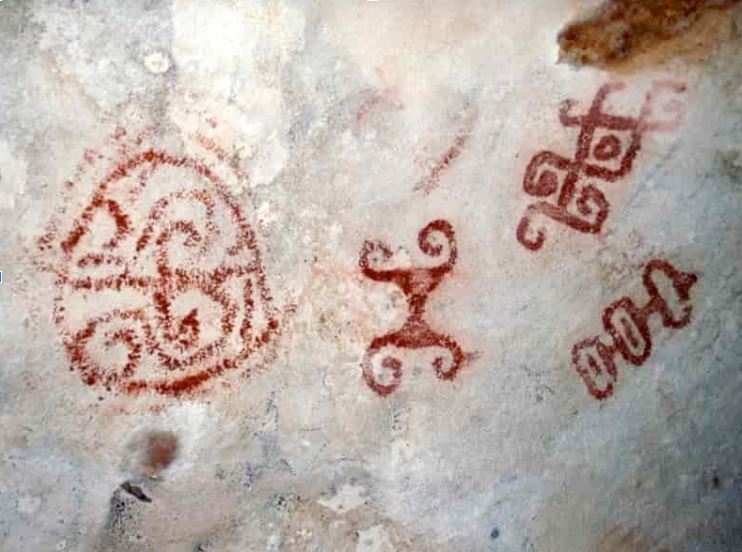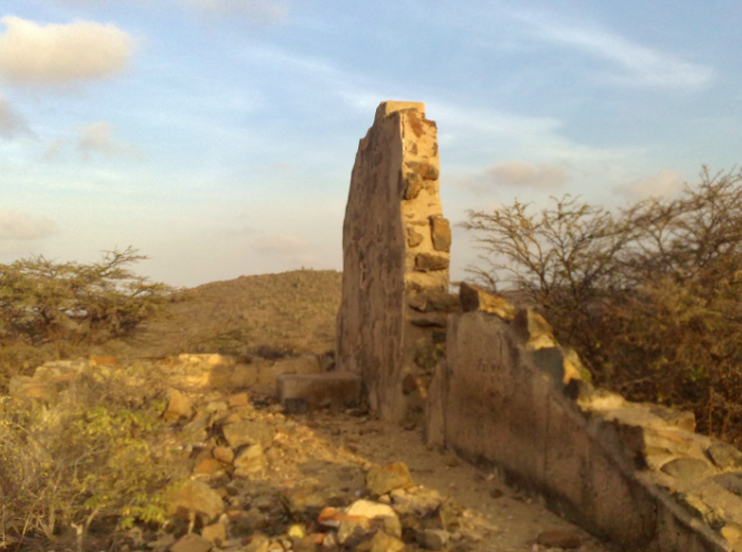 On the park you can go and see ruins, hike without trace of civilization or buildings, swim on a natural beach pool called Conchi and spor secret and almost turistless beaches like Moro, Boca Prins y Dos Playa (The last two beaches are perfect for bodyboarding and surfing!).
Don't forget to visit their website to find more activities and general information: Aruba National Park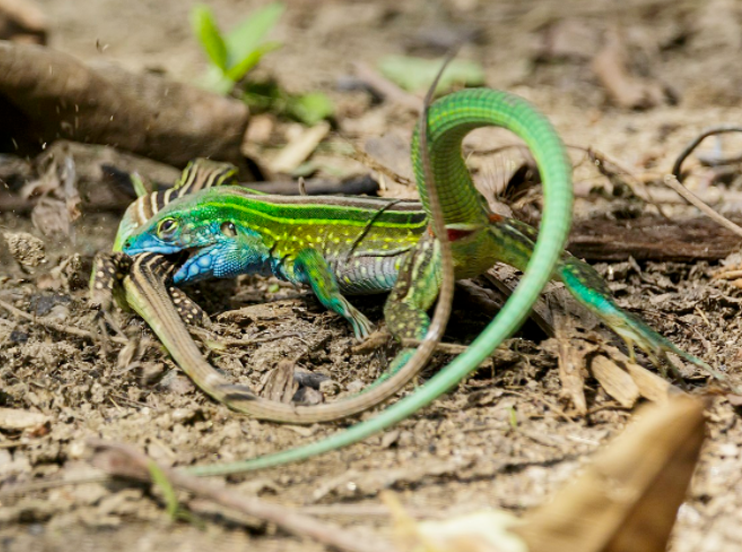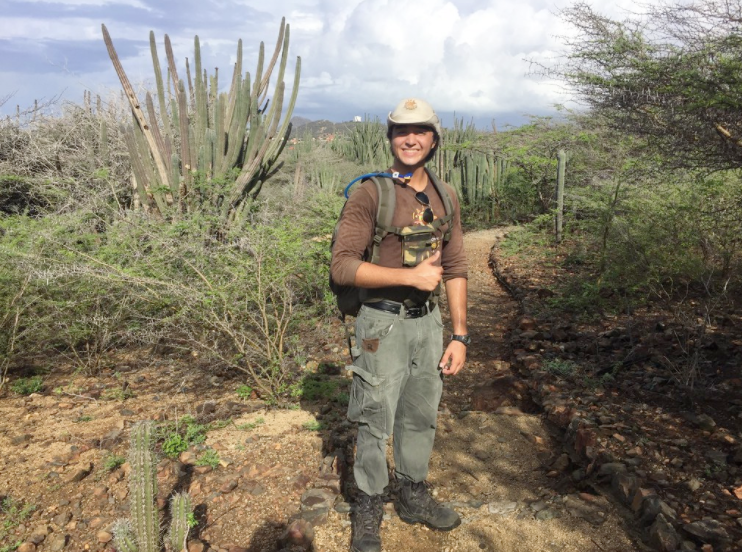 If you love cactuses, nature and desserts, please be sure to come several time for different adventures.